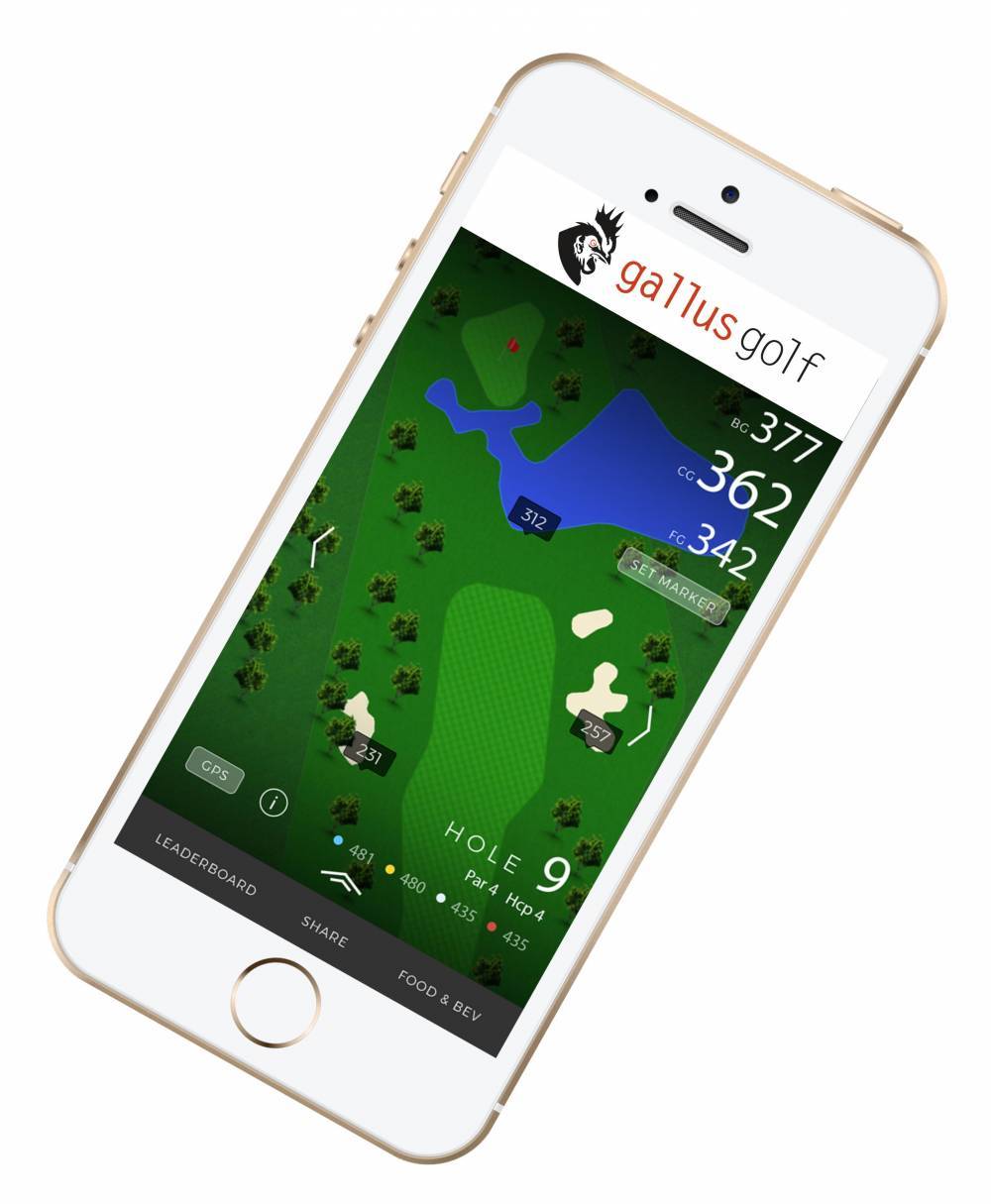 A Live Scoring Golf App for Easy & Reliable Golf Game Management
A live scoring golf app is the best alternative for handy and better management of a golf event. Golf is a gentleman's game that is characterized by class and grace. In the year 2019, the delight of playing golf is seamlessly enhanced by golf tournament software.
What Can A Live Scoring Golf App Do For You?
For corporate games, events, and golf tournaments, the golf scoring app maintain a record of all the games and tournaments that you host in one place. Scorecard and leaderboards are updated easily with these apps. These applications can be accessed remotely by any individual. In a layman's term, these applications simplify the golf game management by:
Issuing Fast, Secure and Real-Time Leaderboards and Scorecards
Golfers can update their scores on the live scoring golf app that will transmit the same to everyone. Most of the live score management applications feature support for multiple operating systems like iOS, Android and even Windows.
Can be Set Up Easily
These applications can be set-up easily on any smartphone in relatively less time. They can be set-up before the start of the game or even during the game. Any new player who wishes to join the game can also access the scorecards and leaderboard with the aid of these smooth functioning live score golf applications.
Easy to Access, Anywhere, Anytime
The information stored in a golf scoring app is saved on a secure server and can be extracted with much ease with the help of a working network connection.
Which is the Most Advanced Live Scoring Golf App?
Visiting the Android or Apple marketplace will leave you perplexed over the decision of finding a perfect app for golf score management. Most of the applications present in the marketplace are redundant for the requirements of golfers and leave professionals unsatisfied.
Keeping in mind the necessities of golf and thriving vicariously through the experience of professional golfers, developers at Vision Perfect have crafted the ViPer Tournament Manager Pro application. Incorporating the features of all other live score golf applications, the ViPer Tournament Manager Pro application is further refined by the following advanced features:
A user-friendly interface for better surfing and user-experience

Easy to toggle between golf scorecards and leaderboard.

Support for TV/Video leaderboard generation

Video leaderboard generation

Small in size. Requires just a tiny portion of your smartphone's ram to give its 100% performance.
Feel free to explore our website to get more information on our live scoring golf app or golf scorecard app.