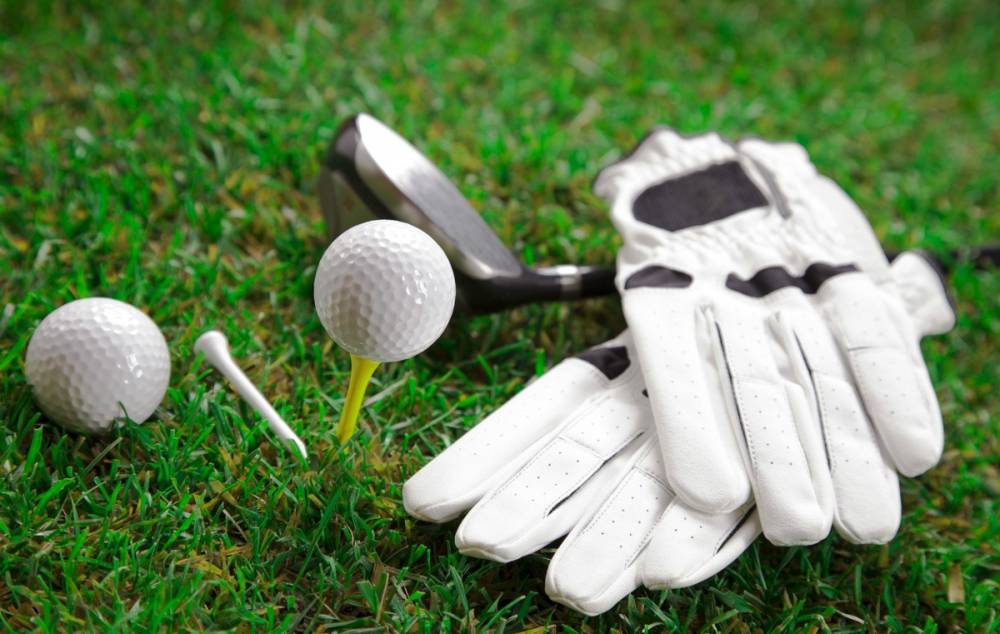 Best Golf Tournament Supplies to Boost Efficiency of Your Golf Event
Golf is a well-liked game and nearly everyone is familiar with this game. Innovative systems of this category of the game are expanding to ensure the maintenance of the game record is easy. Golf league management software can be efficiently used to manage your golf tournaments. The best part about this software is that people can make use of it to automate every method of managing the game. This software can also be used to maintain details about the players. You can easily manage your golf event in an efficient manner. It integrates great features that include web registration, quick changes, banners, and many more.
Golf Tournament Supplies provided by Vision Perfect assure ease-of-use, flexibility, outstanding efficiency, and wide-ranging support. These include the following:-
ViPer Tournament Manager:
It provides the most wide-ranging and complete golf tournament management software package for managing your golf tournament operations. Now, ViPer Tournament Manager, ViPer Smart Phone APP, ViPer Leaderboard and ViPer Web Manager are all shared into a single cloud-based solution called ViPer Web Pro.
ViPer Video Leaderboards:
ViPer Leaderboards are easily accessible as a web-based application that allows wireless Web Scoreboards to any Laptops, smart TVs, Smartphones, and Tablets. By means of ViPer Leaderboard, you can easily set up very high-quality scoreboards earlier than any golf event.
ViPer Large Format Scoreboards:
ViPer Leaderboards are easily printed with the use of a large format printer. These are very high-quality scoreboards that can be placed in your banquet rooms, or on your outdoor scoreboard. After the event, these scoreboards can be given to the sponsor to place in their facility, the break room, or anywhere in the office to remind everyone of the great day they had.
GPS Interfaces:
Vision Perfect is completely incorporated with the Visage in-car GPS system, a mutual project between Club Car and GPS industries, to present live in-car scoring and live in-car leaderboards for any golf events managed by the Viper Tournament Manager.
Web Registration:
ViPer Web Registration is integrated into ViPER Pro. for better web functionality. Through Web Registration, you can make available post tournament results to your web pages with a single button click.
ViPer Phone Scoring & Live Leaderboard App:
Through ViPer Tournament Manager Pro, you can put forward live scoring and Real-Time Leaderboards for your golf events with the new user-friendly Golf Scoring App! The golfers can enter scores on their Smartphone scoring app. and accordingly; the results are updated and available to one and all.
Document Printers:
Vision Perfect also offers document printers. From these document printers, you can print large-format photographs. Also, these printers can be used for printing golf scoreboards and banners.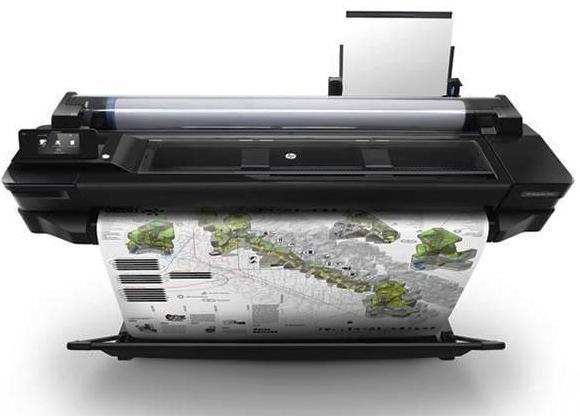 Thus, your ability to manage your golf tournament turns out to be noticeably increased with the help of the best Golf Tournament Supplies provided by Vision Perfect. Moreover, Golf League Management Software offered by Vision Perfect will certainly help to save your valuable time and money, as well as bringing more importance and value to your golf tournament event. Additionally, it enables you to focus more on other vital aspects of your golf tournament event.