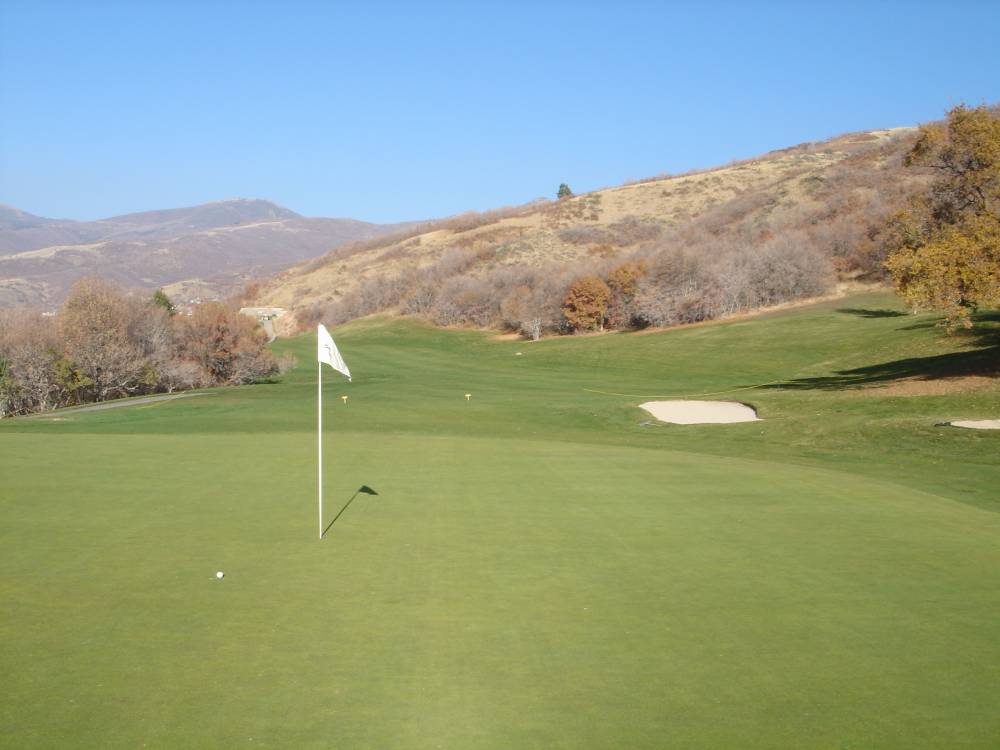 Choosing the Right Golf Course for your Golf Tournament
If you're planning a golf tournament, you'll have to make sure where to host your event. Not only will you need to consider the tournament location, but that is the easy part of choosing the right golf course for your tournament? Here are some of the important things you need to consider when choosing a golf course for your event:-
Location and accessibility
Location is important to consider when choosing a golf course for your tournament, including:
• Travel distance to be covered by your golfers to attend
• Number of guests you plan to invite
• The course setting i.e. the type of course you want
• Easy access to the airport, or the highway access
Skill level of your players
At what time you are considering all your preferences for a golf course, you need to think about the average skill level of your players, and what you look forward to achieving from your golf tournament. Important things to consider are:
• The format of your golf event
• Number of players you wish to invite
• Verifying the comfort level of your players
• Whether your players are recreational or competitive ones
Venue space and amenities
In order to choose the right golf course, you need to check the venue space, arrangements, amenities available and post-tournament activities. These are summarized as:
• Venue space for accommodating all the invitees
• Food & beverage options to be made readily available at your course
• Availability of an on-site chef or vendors for pre-arranged eatable packets
• Accessibility to parking, GPS and conference rooms
Tournament Team
An extremely important part of achieving success in your event is to make sure that you have ample support. A professional team can make sure that your golf tournament runs well, and all golfers get maximum enjoyment. You need to consider:
• Choosing a dedicated tournament team
• The expertise of members involved in the event
• The option of "complete-service planning" support
• Your course's policy on serving alcoholic beverages
Live scoring golf app
In your course, the choice of live golf scoring-establishes the thrill of a professional tournament by enabling golfers to put in scores on mobile devices via a live scoring golf app. As a result, it can help generate a live leaderboard experience in your golf event. Besides live leaderboards, the app also incorporates GPS & course planner, performance tracking, along with complete social sharing facility. The mobile app will also enable your golf players to track scores, generate live social tournaments and get incentives from the course.
The existing golf apps are lacking simplicity, but Viper Tournament Manager Pro offers live leaderboards and live scoring for your golf tournament with the new user-friendly Smartphone scoring app. This live scoring golf app can be utilized in your golf course so that the players from each group can easily enter scores on their mobile devices and the results are updated &available to one and all.
Golf tournament software
With the use of golf tournament software in your golf course, you can easily manage and control your tournament in a resourceful manner. The perfect golf event management software integrates web registration, customized backgrounds, banners, videos, and many more. Vision Perfect golf tournament software can be easily used from any setting, and you can work from your home or from your workplace. This software is easily accessible from your PC, Laptop, Smart Phone and Tablet IPad.
Keep in mind, it's not pretty much the location of your golf course venue, but it also involves many other important aspects, as mentioned above. As a result, you will be able to choose the right golf course and host your golf tournament in an enjoyable, stress-free, and efficient manner.