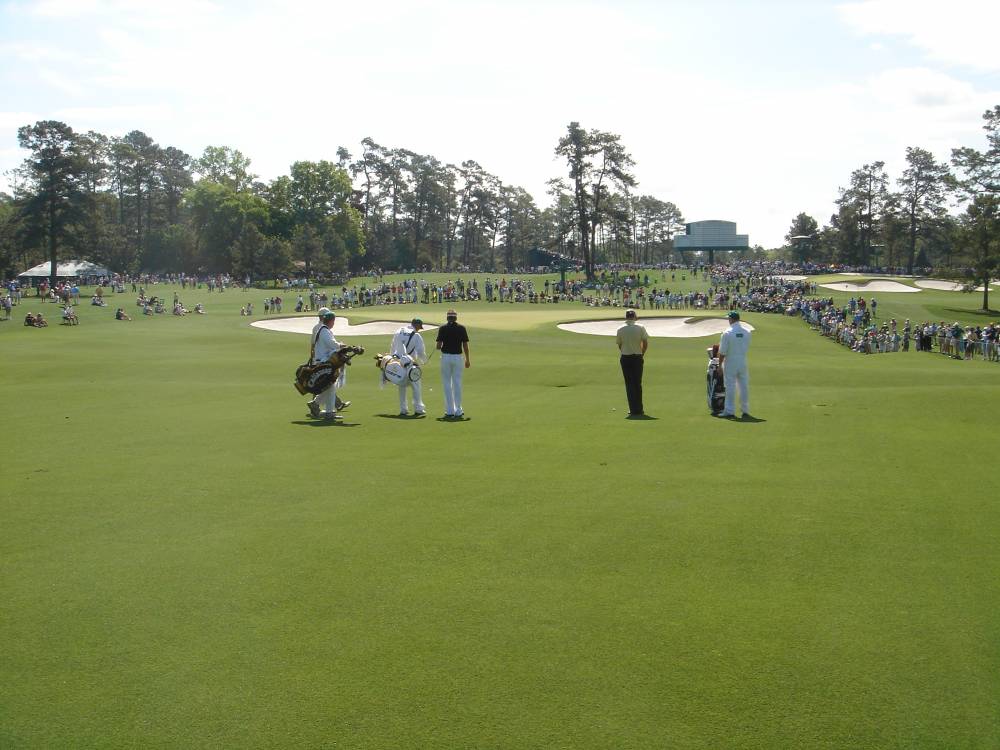 Golf Tournament Registration Software Simplifies Your Registration Process
For most golf courses, tournaments make up a major portion of the total revenue. In the US alone, more than 850,000 golf tournaments are held every year, with the average 75 player event bringing in almost $5,500 per event. Given that golf tournaments are a source of huge revenue, it's important to ensure appropriate planning for the event, in addition to providing a remarkable golf experience to your players. There are lots of golf tournament registration software available to assist your tournament manager to avoid the long list of items required for the preparation of an event. Moreover, you would also like to make the most of revenue-generating activities for your golf tournament.
Vision Perfect Golf Tournament Registration Software organizes registration for individual golfers and teams in a resourceful manner. Not only you can manage all of your golf event tournaments efficiently, but you can allow your customers to register into a tournament. This Golf Event Registration Software offers more flexibility and simplicity than other competitors. The tournament management platform supports easy, affordable payment processing system:
Rapidly create a custom registration site for each event that can include tournament details.

Participants can register with details, which are stored in your tournament software.

Automatic golf tournament event web signups

No setup needed, simply turn it on; as it offers enhanced web functionality.

With Web Registration, you can post your golf tournament event results to your web pages (single click of a button).

It enables you to choose a tournament for web signup, whether for teams or an outside group manager.

One checkbox automatically builds a web registration page for team signups as well as group signups by an outside tournament manager.

After registration, the software automatically adds players to the event

Group Managers can be given a user name and password which will open a page to sign up for all the participants.

Both types of signups will automatically fill the Player/Team Setup screen in ViPer TM.
Golf tournament management is not an easy task. It is time-consuming and needs proper planning. Moreover, the implementation of a successful golf event involves managing golfers, visitors, and many other related activities. Vision Perfect Golf Tournament Registration Software transforms the complexity of golf event management into a well-organized and efficient process. The software's ability to look forward to all the event requirements can help you manage and run the best tournament event you can.