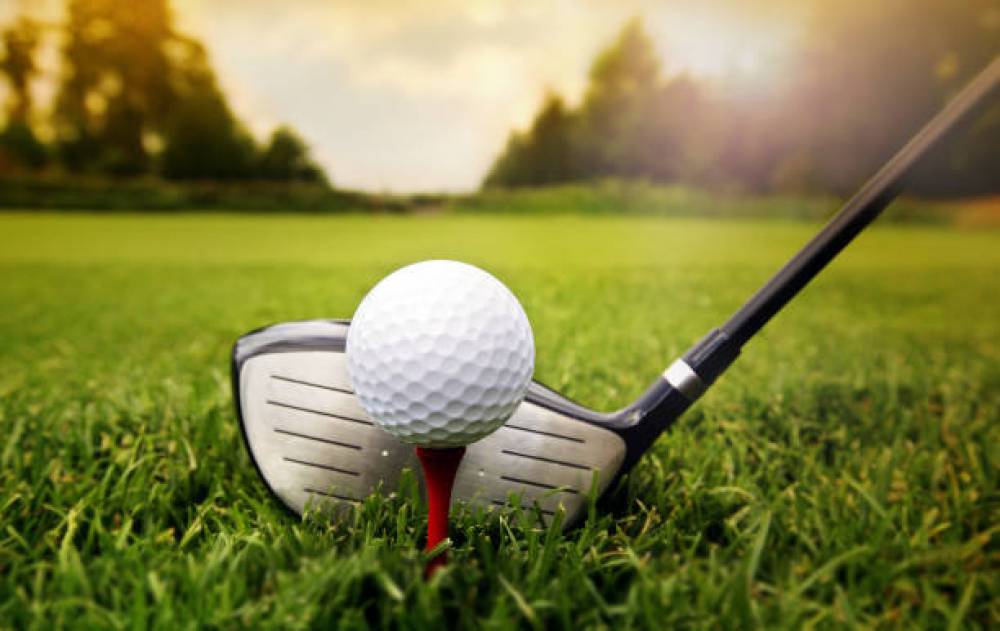 How to Choose the Best Golf Tournament Management Software?
Planning an event is a stressful job as various elements factor into event management. Many event management software or management tools for event planners are available in the market that can handle most requirements of any tournament or match. Planning a golf event, though, requires more specific details and mechanisms that only come with golf tournament software.
Here we bring you the best qualities you need to look out for when choosing golf tournament management software.
· Golf tournament software that supports complex player/team registrations
Golfers that like to play with friends often register themselves for tournaments in foursomes. Thus you have to make sure that your golf tournament software offers a great user experience. Multi-course or multi-flight tournaments are both great options, but can your software handle them. Keep in mind how versatile your tournament's registration is going to be and keep an eye out for software where players can register for different courses/flights to minimize your worry about all the logistics.
· A wide variety of tournament formats
Make sure that the software you choose can handle a wide variety of tournament formats and competitions. No matter if it's a simple event or a complex multi-day golf tournament or anything in-between- a good golf tournament management software will have it covered.
· Mobile-Responsive Golf Tournament Website
Whether you are organizing a golf tournament or simply hosting a charity golf event- your company's reputation is on the line. You want to make a good impression by creating great user experience from the online registration to the post-event follow-up. Therefore, you need a golf event management software that is mobile responsive and allows for easy registration from any device. In fact, there is a variety of cloud-based golf tournament management software available which allow you to store the data in the cloud and freeing you from the limitation of saving/using your programs in one place.
· Progress Tracking and Reporting capabilities
Reporting tools allow tournament managers to evaluate the progress and success of a golf tournament. Such administrative tools help the management is tasks such as – registration reporting, related product sales, high-level sales reports, financial tracking, sponsorship sales and multi-flight/course reporting for bigger tournaments, etc.
· Live Mobile Scoring and TV Leader Boards
The live mobile scoring module will help your players and you to track scores, allowing you to ditch the pen and notebook. Plus, the scores will be automatically uploaded on TV leader boards and the web keeping everyone updated and in on the action.
· Email Communication
As the big day approaches there are many changes and updates that may need to be communicated to all the parties. Don't buy software that doesn't allow easy email communication options. Streamlining all facets of the event is one of the most important parts of golf event software. Thus you should not only be able to plan logistics for your tournament with the best golf tournament management software, but also, communicate the changes to your registrants, volunteers, captains, and others as well.