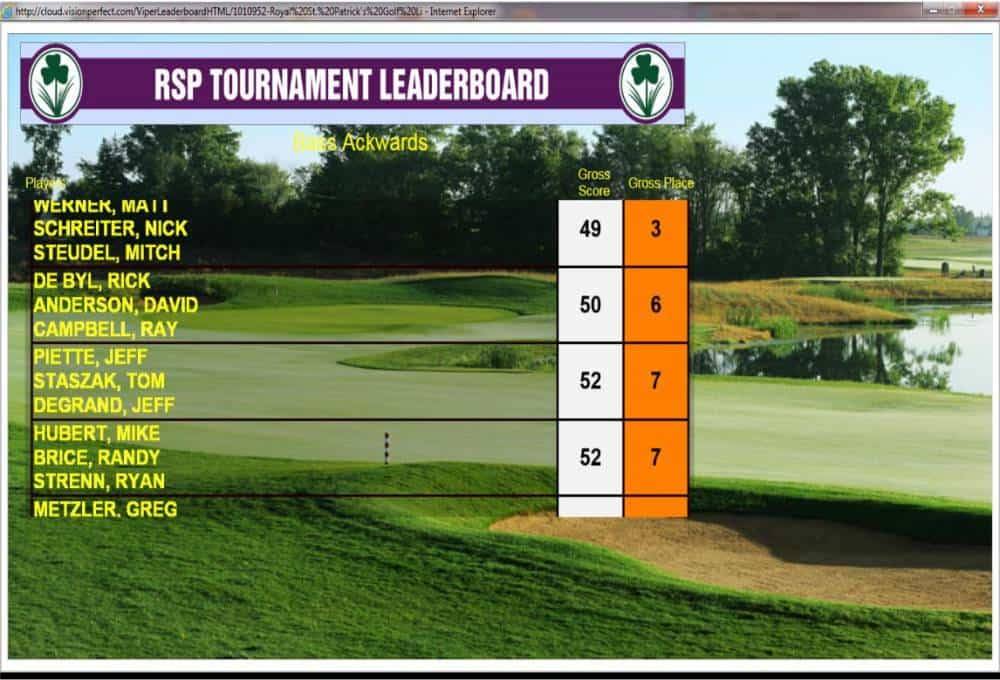 Manage Your Golf Tournament Efficiently with Golf Phone App
In this age of advanced technology, mobile apps are now being extensively used as a gateway to the rewarding world of mobile browsing. At this moment, over 90% of people have a preference for mobile apps to access business, rather than the web site. This fact alone is sufficient to admit the significance of mobile apps and the role played by them in the technology-driven world. Here, we will talk about the importance of Golf PhoneApp in the context of Golf Tournaments:
A Golf Course is an establishment that allows people to enjoy the Golf game on private ground. Golf has transformed a lot, and technology has finally re-organized the way the game is played these days. A reliable golf course mobile app can help your establishment effectively handle its members, engage with them in a creative manner and boost the total revenue of your business.
Dominating the marketplace for years, ViPer Phone Scoring and Live Leaderboard App is one of the best and greatly popular golf apps. This Golf Scorecard app has earned its reputation as one of the most excellent digital golfing tools in the marketplace. With ViPer Tournament Manager Pro, you can provide live Scoring and Real-Time Leaderboards for your golf tournament events with the new user-friendly Smartphone scoring app. With a host of many advanced features, this is a must-download mobile app for the golfer.
How it Works?
This Golf Scorecard app (ViPer Tournament Manager Pro) incorporates a Live Scoring for Golf Tournaments.

From each group, the golfers can easily enter scores on their smartphones. Simultaneously, the results are updated and leaderboards available to every person.

The scorecard app works well on any mobile smartphone, like Android, or iPhone.

An easy-to-use interface provides a scorecard for live scoring with access to a real-time leaderboard for your golf tournament event.

The same scoreboards can also be demonstrated on any web-enabled device, like TV or video, and they can be viewed anytime and from anywhere you wish for.

ViPer Phone App is well-supported by Smartphones. The user-friendly scorecard has access to Live Scoring and Live Leaderboards.

All Live-Scoring can be easily monitored in the ViPer Tournament Manager. Here, you can create and publish TV/Video Leaderboards to the world wide web for display on any web-enabled TV/Video.
Are you heading to the golf course? Why not bring your Smartphone as an alternative for a scorecard? With the help of the ViPer Golf Scorecard app, you can maintain a record of your golf tournament event. This app is easy-to-use and very efficient.