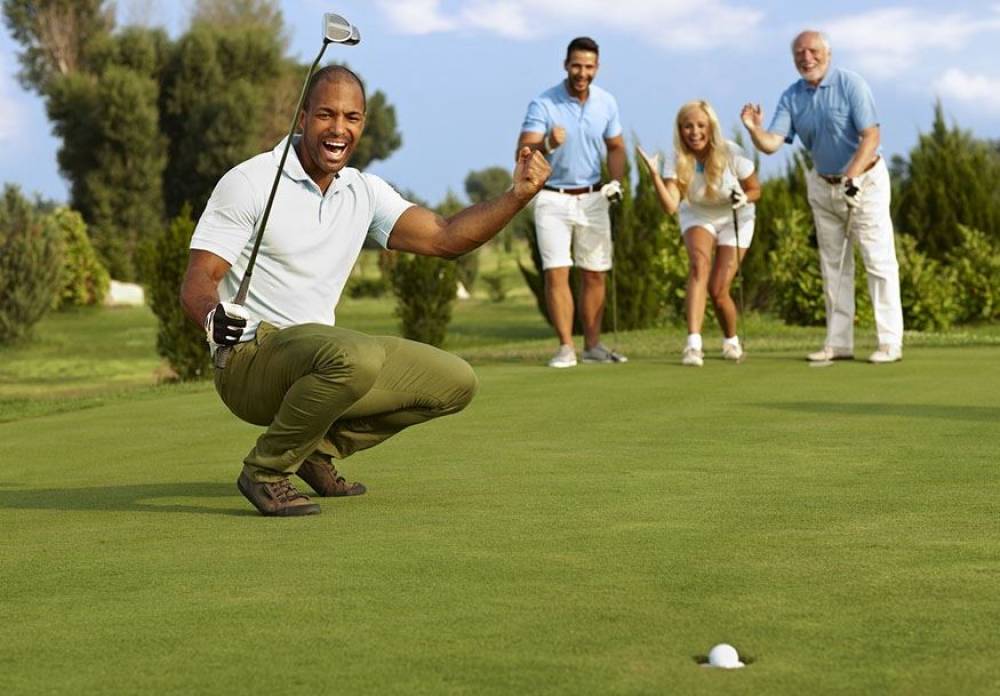 Reduce Your Golf Tournament's Cost with Golf Event Management Software
Several companies, organizations, NGOs, sports clubs and business communities organize golf tournaments throughout the year. The management work is made feasible by numerous golf event management software. Many organizers require immediate funding and sponsors in order to meet the cost of their event. While fundraising is an open-option for many organizers who want to popularize their golf tournament in their city or state, reducing the cost remains the most lucrative option for many hosts. It is indeed doubtful to believe that a golf tournament app can reduce the cost of your golf tournament.
How Golf Event Management Software can help you?
Helps You Draft a Better Marketing Proposal
Strategic marketing is the key to effectively attract and hype people to your golf event. The mention of golf event management software for the administration of your event solely imprints an impactful impact on the minds of readers. The golf tournament app guarantees the authenticity of sportsmanship in a golf game, making your event enticing for professional golfers. Addressing golf event management software in your marketing proposal can ingeniously reduce the marketing cost.
A Golf Tournament App Automates Manual Work
Big golf events opt for heavy manual work for better game management. Regardless of manual work being ultimately essential for several considerate parts of the game, a few proportions can be easily managed by golf event management software. Along with the automatic generation of personalized scoreboards, leaderboards, player profiles, and GPS tracking, the advanced golf tournament apps outperform manual work by huge time savings.
You Can Save Big on Broadcasting
The most renowned golf event management software like Viper Tournament Manager features the generation of leaderboards in video format. These leaderboards can be broadcasted easily on a large display by using an in-built broadcasting feature of a few selective golf tournament apps. On Viper Tournament Pro, golf event organizers can even personalize their videos with fonts, slides, backgrounds, logos, and templates.
Other Ways to Lower the Cost of Your Golf Tournament
There are several other means to reduce the cost of golf tournaments that are independent of any golf tournament app. These measures are the first considerations for an organizer who is looking to host a small to medium budgeted golf event.
Select the Correct Venue for Your Golf Tournament



The venue is the pivotal point of all sports events. A host can save big on the venue by considering the size and skill level invited players and guests. The golf event management software can help hosts in assuming the skill level of players.
Distribute Valuable Prizes
You can save big in your tournament by distributing the prizes that will actually matter to the players. A golf kit, trophy or golf club package would make a more conventional and economic prize in a golf tournament than expensive electronics, furniture or bikes. If the golf event hosted is a small-scale, the prizes can even be replaced by participation certificates and gifts like t-shirts, goodies or a holiday package.
Interested in Viper Golf Event Management software? You are proudly welcomed here. Contact us for more information.