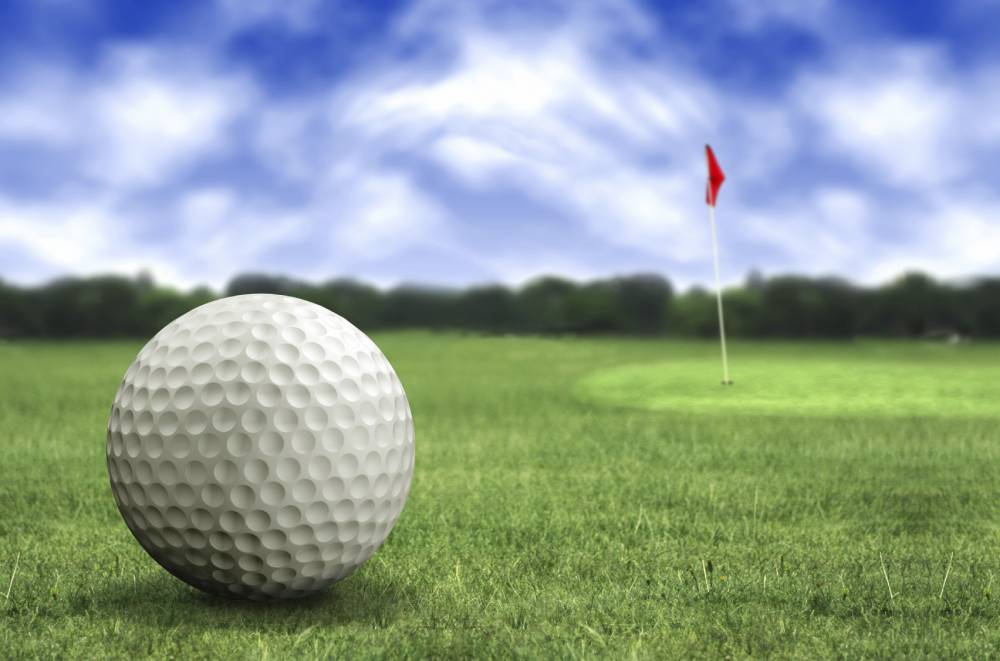 Tips for Planning a Golf Tournament
Planning and organizing a golf tournament can be a time-consuming job for even skilled tournament planners. It's best to make somebody the tournament manager and arrange a team to help make it all come about. While the members of the golf event planning committee will be organizing the tournament, consider putting somebody responsible for the following points.
· Setting the objective of the Tournament
There are a number of reasons for hosting a golf tournament, like for e.g. golf tournament for fundraising purposes, for competitive fun, for employee or customer appreciation, and for networking purposes as well. You will have to identify the overall purpose of this event.
To do the same, you have to ask yourself – what is the goal of this event? how many players are needed? How much does this event hope to raise? Etc.
You also have to make sure that all your committee members are on the same page. If everyone is going in a different direction, it causes a mess from a planning standpoint and can affect the overall execution of your golf event.
· Making an A-level Team
Arranging a golf tournament requires a lot of hard work- thus it is important that you have an A-team behind you that can help you run things smoothly. Thus, you have to put together a committee that can help you reach your tournament goals.
Here are some areas where your committee can help you with -
1. Choose an appropriate date
An exact date for running the golf tournament is to be planned in advance since all of your other preparation revolves more or less here. The date planning should be no less than six months so that the invites have enough time to make arrangements to be there.
2. Find a Course in good time
It's imperative to find and execute an agreement with a course earlier than your planning process. The best golf clubs can also serve as your greatest resources for assistance with many other parts of your planning. Besides the course and other golf-connected amenities, the club will generally also help with arranging the post-tournament award-giving ceremony.
3. Plan a suitable budget
Proper planning and adhering to a suitable budget will help greatly in your planning. Other than any promotional budget, you may also include any fees you settle on to charge for playing in the golf event. Tournament. Costs can incorporate the whole lot from the basics, like insurance, a post-round meal, and other essential things.
4. Get a little sponsorship help
The more businesses or organizations you locate to help sponsor the golf event, whether through contribution or products needed by you, the more engaging the tournament will be and the less expensive it might be for your company.
5. Make a decision on contests
There are several contests pertinent to the course that can build your tournament more enjoyable and appealing for everyone. Starting from the 'nearest to-the-hole' competitions to promoting mulligans, there are many great ways to make things more exciting.
6. Include a marketing plan
Besides sending out invitations to all the participants, you may feel like to communicate with invitees by means of email or standard mail. You can fill more interest in the golf tournament by publicizing new prizes, awards, sponsorships, etc., as they turn out.
During planning your committee, make sure you seek out businessmen, community leaders, seasoned golfers and lookout for professional skilled in – sales, management, fundraising, marketing, communications, business, and public relations, etc.
Golf Tournament Formats
The majority of tournaments opt for the scramble format as it allows players to display their skill regardless of the skill disparity and have a chance to be crowned as the winner. This format may attract the most number of players, but you need to consider the average caliber of your players before you decide on a format.
Golf Tournament Management Software
Employing a suitable golf tournament software simplifies event planning – dealing with everything within the single golf tournament website. Event planners simply create a golf tournament website, handle registration, sponsorship, and more. All the information is gathered in a database that can be afterward used to generate reports or driving out communications about the tournament. A specialized email system is also incorporated with this golf event management software for dealing with these communications. Payments and donations are automatically processed by means of the organizations' favorite payment processor.
Managing Golf tournaments is easier with Vision Perfect's "ViPer Tournament Manager". Using this golf event management software is not only advantageous for the hosting group, but it also gives a more encouraging experience for golfers, sponsors, and the entire group of people.
Execution
Players are the most important part of your event. Ensure that everything runs smoothly by having a quick meeting with volunteers and staff before your event commences. Review timelines and objectives with your team.
If you and your team are having fun, there is a major chance that your players are enjoying themselves too.