Easy Quick Wizard Setup screens are a medium to set up and manage an event effortlessly. Let us discuss the steps to set up an event: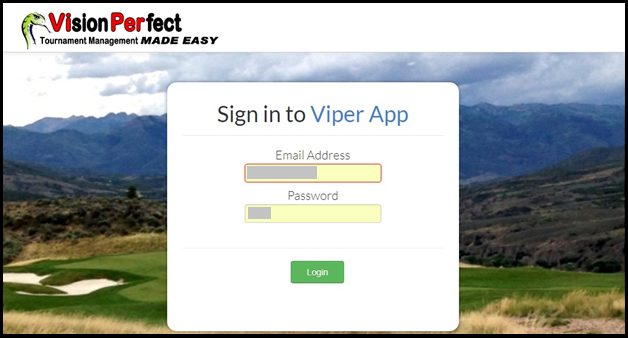 Create an event or open an existing event.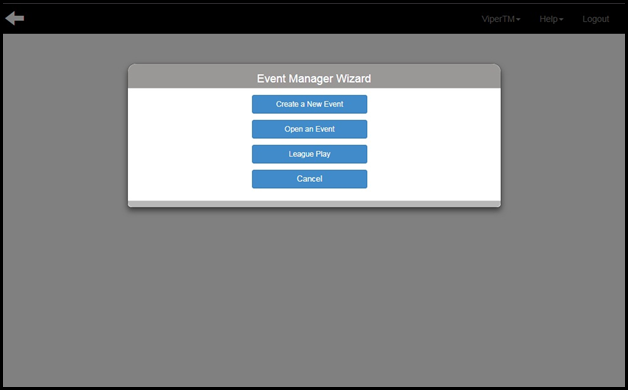 An Event Setup form will open up with the default Stroke Play setting which with the help of program default screens, can change any user preferences only by clicking on Help, then Maintenance, and Program Defaults.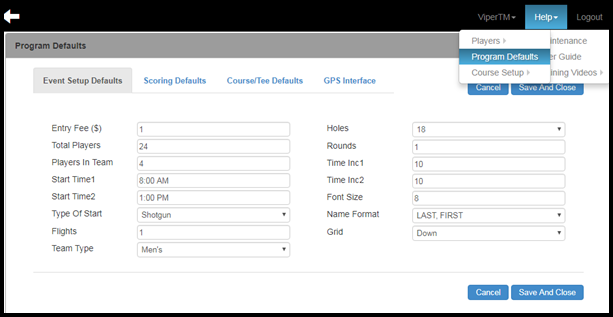 Name the Event and select the type of events such as Timed Started, Shotgun Start, Horseshoe Shotgun, and Double Shotgun.