GHIN; the Golf Handicap and Information Network, is a handicap service provided to golf associations and clubs by USGA (United States Golf Association) to manage and control golf tournaments. So, integration between GHIN and Viper TM Tournament Manager allows you to communicate directly with the GHIN player database and Viper TM.

Below are the helpful features:


You can add a GHIN player at any time to an event only by pressing a single button and entering the number of GHIN player.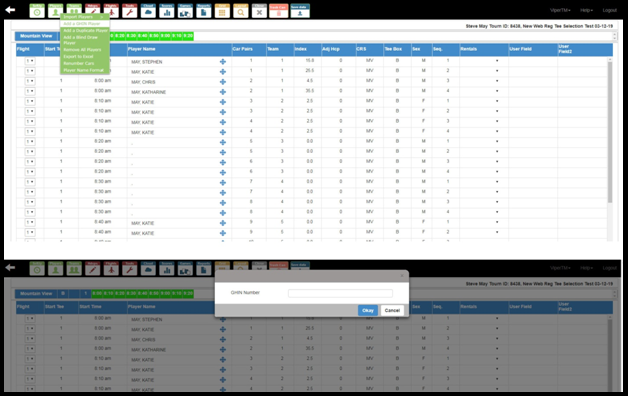 Secondly, you need not update the handicap indexes of all the players who frequent your course. Because depending on your facility and the association you belong to, these updates happen every time USGA or GHIN updates the record.


Additionally, the new players are automatically added to your tournament player database once they register in GHIN.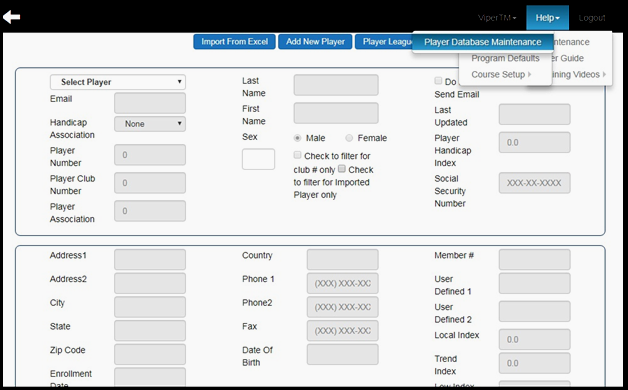 The Viper TM offers you with all the records so, you can quickly check the score history of a player whenever you desire.



Once the event is over and event managers record the hole by hole scores of the players, all GHIN players in the event get the updated scores. For instance, if it is a 12 player event or a 288 double shotgun multi-round event, GHIN records everything.
So, the above are the helpful features of GHIN Interface. Because of these characteristics, all clubs, associations, and individual golfers find Viper TM golf management software integrated with GHIN service the most efficient and reliable one.