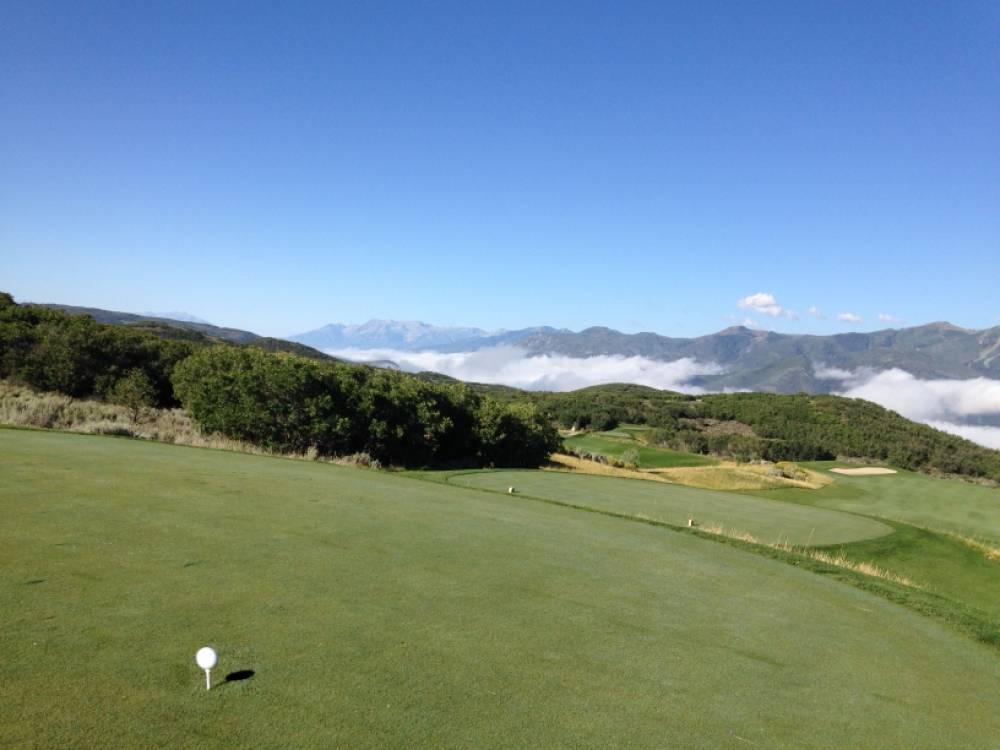 Golf League Management Software: Things to Consider
Golf league management software is a tool that may be efficiently used by people jointly with club managers to manage the golf tournaments. The manager has the job of choosing teams and analyzing results or come up with scorecards at the end of the day. The most excellent part about this software is that people can make use of it to automate every process of managing the game. This software can also be employed to maintain information of players like names, contact addresses, and telephone numbers.
Golf is a popular game and a good number of people are familiar with this game. For that reason, you will find golf leagues are created nationally as well internationally in many countries. Innovative systems of this kind are expanding to make sure the maintenance of the game record is simple. An innovative system simplifies the management and calculations of the tournament.
Different firms have come up with innovative programs. These programs have the ability to add up most up-to-date features to this kind of game. It can be somewhat demanding when you're worried about your existing golf management software. Changing software can be a costly and prolonged process, so you need to look out to make an assessment of all the choices available and make the ultimate decision. Vision Perfect Golf League Management Software assures ease-of-use, flexibility, logical pricing, excellent efficiency, and comprehensive support:-
With Vision Perfect Golf League Management Software, you can easily manage your golf tournament in a well-organized manner.

It integrates web registration, customized backgrounds, banners, content, and much more.

With Event set-up option, you can select Start Time, Round Date, Holes per Round, Team Type, Team and Group Size, and Rounds, as maintained by your league.

With an option of

unlimited scoring formats

, you can design your reports for cart sheets, starting reports, scoreboards, results, banners, and hole sponsor signs with any fonts, graphics, and colors.

You can maintain the players' database, get online payments, and sponsor your golf event by means of the interactive phone application.

With effective communication, golf courses and team members can get access to event information instantaneously.

By means of email capabilities, players will get notifications immediately on their phone.
Thus, your ability to manage your golf tournament becomes noticeably increased with the help of Vision Perfect Golf League Management Software. Utilizing this software will surely save your valuable time and money, in addition to bringing more value to your golf event. Additionally, it enables you to focus more on other essential aspects of your golf tournament event. Organizing golf event tournaments is simple and easier with VisionPerfect 'Tournament Management Software'.